We are

compassionate

, trained facilitators in biblical healing studies that help women work through the

complex emotions

surrounding various grief issues, such as:
Abortion loss

Sexual past

Grief associated with general losses (relationship struggles, divorce, death and other life changes).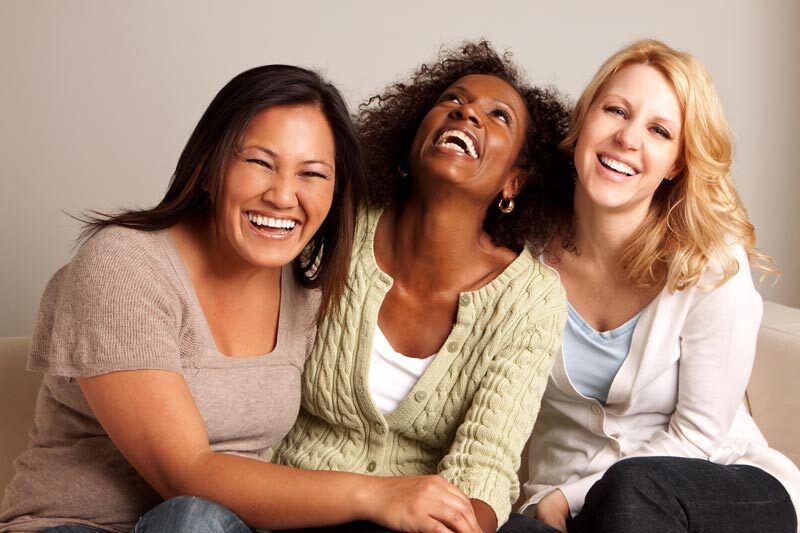 Our Core Values…
We believe that women can heal deeply in an environment in which she feels safe and respected. Whether you are meeting in-person or virtually, we strive to maintain these five core values in every small group experience:
Autonomy.
We value your autonomy, and understand that each woman's experience is unique to her, and therefore, her healing journey is unique too.
Confidentiality.
Because our stories are sensitive and sacred, we hold to strict confidentiality. Our story is only ours to share. What is shared in the group stays in the group.
Vulnerability
. Healing involves risk because we must be open with our hearts, our stories and our pain. Therefore, we are okay with strong and uncomfortable emotions as you heal.
Hard work and perseverance
. Healing takes work. Homework, group sharing, and patience in the process is all part of the journey.
Celebration.
It's difficult to monitor our own growth during the healing process. Our facilitators look for every small victory or step forward as worthy of recognition and celebration.