We're Glad You're Here!
WELCOME TO A Safe and Authentic PLACE WHERE YOU CAN HEAL FROM THE GRIEF THAT COMES FROM THE UNPREDICTABLE STORMS OF LIFE.
Storms can pop up fast, barely showing up on our radar.
Whether the storms are due to our own negligence or choices, or beyond our control, they can sometimes knock the wind right out of us. Fractured relationships, abuse, betrayal, an unplanned pregnancy, the death of a loved one, a messy sexual past, and job loss are just some of the storms we may face that can really rock our world.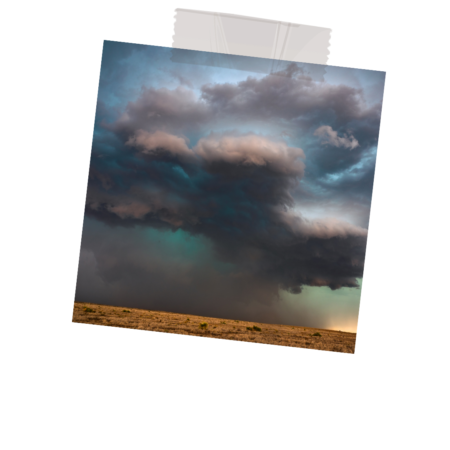 Storms Cause Us to Take Cover.
(Let's face it. How many of us actually sing and dance in the rain?)
We cover our disappointment underneath insincere smiles. We cover our pain with negative behaviors. We cover our unanswered questions with distrust.
We cover our indignity by working harder to gain the approval of others. We cover our guilt with blame. We cover our heads in the sands of denial and shame.
What if healing from life's storms involves re-covering? Recovering our story?
What if we uncovered the lies we've believed about ourselves and our circumstances, and discovered The Truth that brings peace, dignity, and identity? Wouldn't new perspectives brighten our skies and lighten our load?
There is Hope and Healing.
Let this safe space be a shelter of encouragement, hope, and healing from the storms you have endured, or the one you may be facing.