Hope for Healing
After Abortion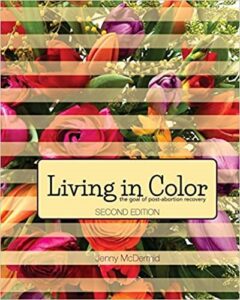 Living in Color - Learn More
Living in Color is a post-abortion recovery and healing program designed for use by a small, facilitator-led support group. Dr. Theresa Burke coined the phrase "forbidden grief" to describe the sadness and pain felt by many women following their abortion decision. This pain is seldom confined to the loss of a child: many also lose relationships, self-worth and hope for the future. These losses must be grieved and, as with all grieving journeys, this involves processing emotional responses such as relief, denial, guilt, shame, depression, anger and forgiveness. The post-abortive woman also needs to allow herself to "know" her child in order to say "goodbye for now." Having processed her grief, it is important to pay attention to what comes next. Many women discover that their healing journeys teach them many life lessons that contribute to increased strength of character, wisdom, vision and hope.
Hope for Healing
After Abortion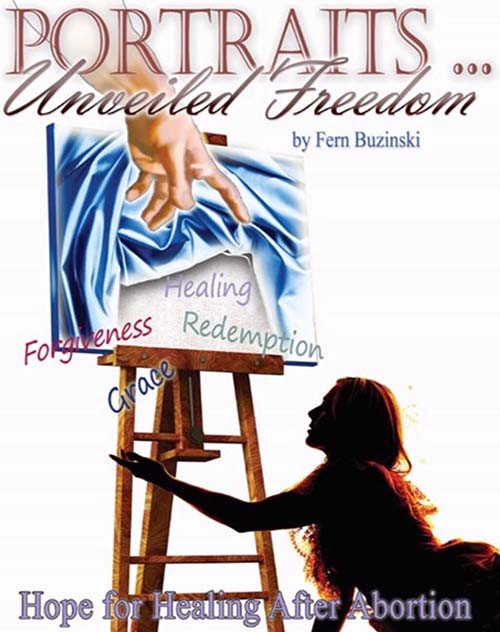 Are you in emotional pain because of a past abortion? Did you know the Bible is packed with stories similar to yours? They are stories of mistakes, regrets and redemption.
God is telling a grand story of forgiveness and healing and He wants you to be a part of that story.
Within the pages of this study are those stories merged with real life stories of today – testimonies of love, grace ad healing found in abortion-recovery groups. You'll discover that the stories of today and the stories of ancient past are not so far apart.
Are you ready to put to rest the relentless guilt and shame of your past? Have you believed the lie that you could never be forgiven? Are you willing to trust God with the deep pain of your wounds?
If you answered "yes" to any of the above questions, you are invited to walk through this amazing journey and discover your own story among the stories of real people from the Bible and real women of today who bravely share testimonies of their healing journey in the pages of this book.
Hope for Healing
From Sexul Past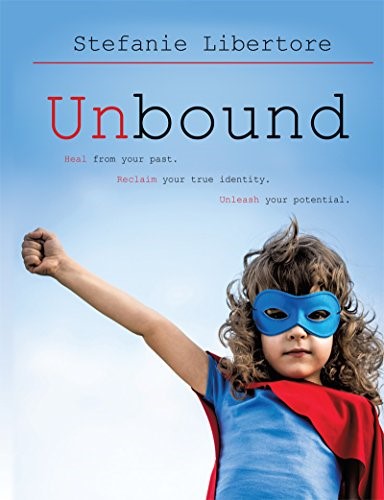 What does your heart crave?
Love? Intimacy? Worth? Peace? Trust? Control?
The greatest human desire is to be loved. Its cavernous appetite demands satisfaction. And its quest often takes us from one relationship to another. The results have a predictable ending and we can feel betrayed by what we thought would fill our heart's void.
Whether we made past sexual choices we regret or were a victim against our will, our sexual past can leave scars on our hearts. As a result, we build walls and make vows to self-protect. We lose trust in others, lose faith in God, and lose our sense of identity—hiding our true selves behind masks of our own making.
"This isn't how I thought my life would go."
"This isn't how I thought my story would turn out."
We can't simply delete the painful chapters of our life. But what if we can truly be at peace with God and with our past? What if the Hero of our story can free us from the ghosts of the past, and instead craft a redemptive story through the pages of our life?
UNBOUND is a Biblical study of hope as it will help you find freedom from the lies and ties of the past, reclaim your true identity, and unleash your God-given potential.
Hope for Healing
From Grief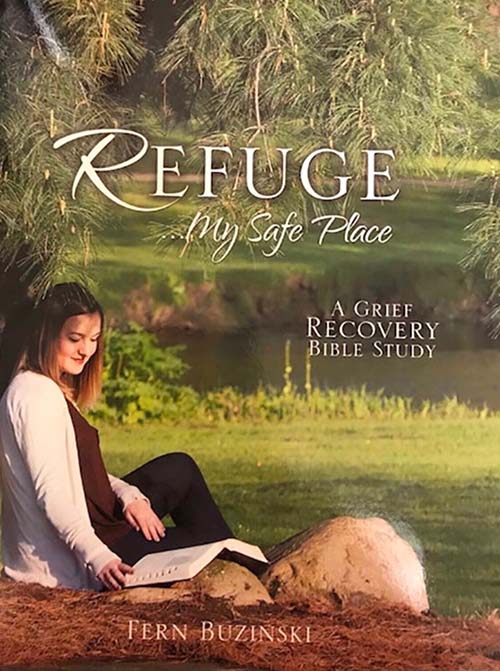 Has your world been rocked by tragedy, loss and grief? Do you feel stuck in a prison of pain and powerless to escape? Have you been asking, "Where was God in all of this?"
Perhaps you feel convinced that what's ahead won't be any different than the disappointment you experienced in the past.
Sometimes discouragement becomes a stumbling block that we cannot overcome alone. We need encouragement—fellow travelers who help us believe that there is reason to be hopeful and expectant.
Whether your grief has its roots in a long-ago experience, a more recent event, or a past or recent pregnancy loss, it's never too late or too soon to tap into God's healing grace.
Through Refuge: My Safe Place, you will plunge into the creative parts of your being and discover how the Master Creator can heal even the deepest wound and restore even the most broken hearted.
If you are longing to explore mysteries, ask tough questions, experience the Comforter, and embrace His endless grace, this Bible study is for you.
Hope for Healing From
Damaging Behaviors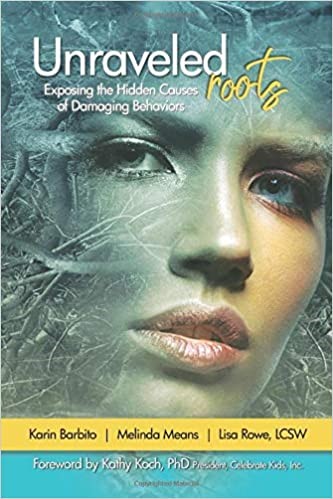 Unraveled Roots - Learn More
Are you weary of finding yourself in the same painful cycles no matter how hard you try to break free? Do you long for life to be different? There are reasons why you find yourself in the same places of hurt and struggle time and time again.
Today's damaging behaviors and choices are often tied to yesterday's childhood pain and other traumas that lie beneath the surface. Until we recognize this, we will continue to make the same poor choices. We need intervention to begin to forge a new, more positive path. Karin, Melinda, and Lisa are living proof that change and freedom is possible.
In Unraveled Roots, the authors will help you:
Identify the root causes behind your destructive choices and patterns.
Expose the lies you believe about yourself, as well as other damaging behaviors and mindsets that you may not even realize are limiting and destructive.
Change your life and legacy by establishing new, healthier patterns one small step at a time.
There is hope. Change is possible. Life can be different.
Hope Dealer
T-shirt